PAY IT
FORWARD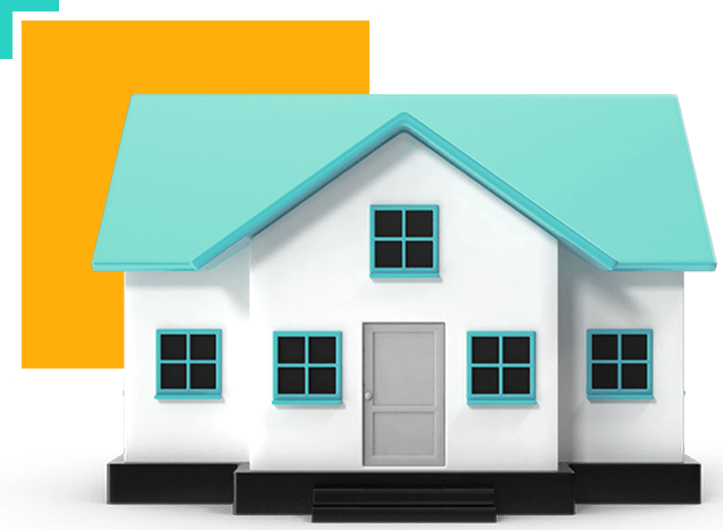 Wharton Curtis Rent/Mortgage Giveaway Nomination Form
READ THE OFFICIAL GIVEAWAY RULES
Hello there! Perhaps you were lucky and received free gas or groceries this summer as part of our Pay it Forward efforts! Congrats! Now it's your turn to "Pay it Forward" by nominating a household to have their rent or Mortgage paid for the rest of the year!
Details and Criteria
Employees and family members of sponsors are not eligible for this giveaway.



Enter as many households as you wish. But each household may only be entered once. The same household cannot be entered multiple times under different names.

Nominees must reside within the Pittsburgh, PA area. Nominees must be a PA resident.

Winner(s) will be drawn at random during the week of September 5 – 9, 2022 The drawing will be streamed live on Facebook. Follow Wharton Curtis on Facebook for notifications and updates. Payment will be presented to winners at a later date

Winner(s) identities will be verified prior to giveaway payments.

The total amount of rent or mortgage payment for October through December 2022 is capped at $6,000 per household.

Federal, state, and local taxes on giveaway funds are the sole responsibility of the recipient.

Household chosen must be a primary family residence. Vacation and Investment properties do not qualify.
Nominate a Household for Giveaway!
Now the fun part! Pay it Forward by nominating a household for our giveaway below.
The deadline for nominations has passed. Please visit us on Facebook Thursday, September 8, at 1 PM for the LIVE drawing.