We create
brands that matter.
We're a Strategic, Full-Service Marketing, Technology
and Publishing Firm.

We Make "WOW!" Happen
We are confident, bold, and intentional.
Our team of brilliant strategists and creatives align with your company to produce results that make a lasting impact along with desired outcomes.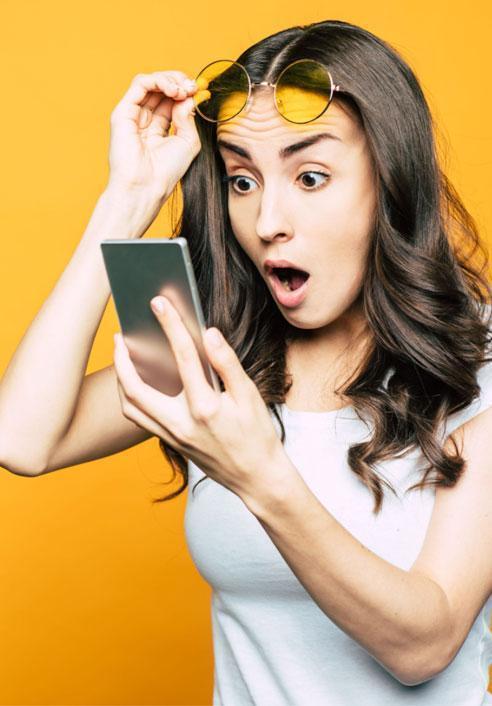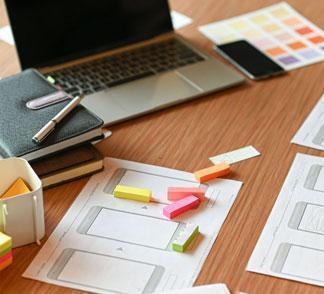 Our Services. Yes, we do that!
Our services span all mediums and technologies. Whether you are a small-to-medium company,
or a large international corporation, we have creative solutions that will produce the results you need.
Website & App Development
Live and On Demand Streaming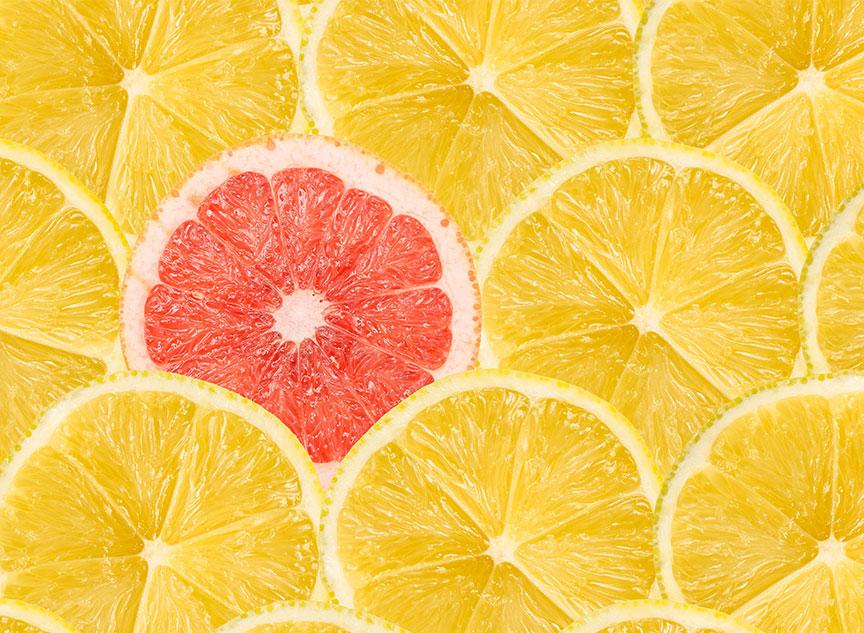 We are Different
Different is good.
We create change. Wharton Curtis is a group of highly-skilled creatives and technical gurus who leap at the opportunity to break new ground and forge new paths. We believe different is good. Why be like everyone else? Work the creative way to get the results you want.
Bigger, Better, Bolder. Our clients stand out!
Dr. W. Franklyn Richardson
OUR PROMISE TO YOU
We'll Work Wonders
If you're interested in working with a team of creatives, like none other, Wharton Curtis has got your back. Doesn't everyone deserve that? Trust us to work creatively for you.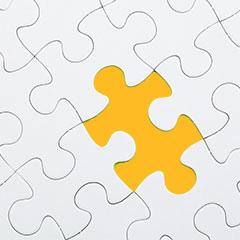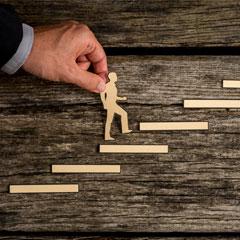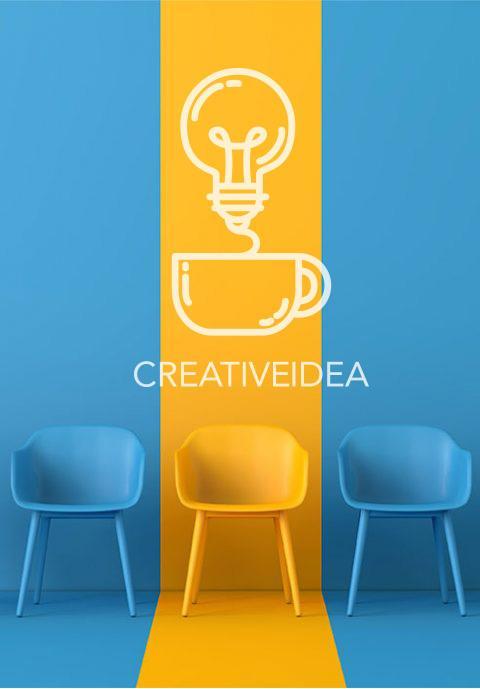 We Conquer. Our clients love us.
"A company of excellence, creativity, and integrity. I've used them for several initiatives – conference marketing campaigns, graphic design, and website and mobile app development. Their ability to not only understand my vision, but to expand and strengthen my vision is amazing."
– Dr. Anthony B.
Baltimore, MD
"Our relationship has been long-standing and beneficial. Their professional team and excellent work set the industry standard. I would recommend them without reservation."
– Dr. Lance W.
Richmond, VA
"Wow… Thank you so much! We always appreciate your attention to detail and efforts to make our vision reality."
– Vanessa O.
Dallas, TX
Is Wharton Curtis the solution for your organization's needs?
Like each one of your fingerprints is unique, we take a unique approach to create solutions to promote your organization, enhance your brand, and achieve your goals.
You want your organization to thrive, right? But you have no clue how to get started. We'll work it out. That's what we do.

Do you have ideas that you want to see brought to life? We can do that!

Has your organization been successful and you've noticed a decline? We can fix that!

Never worked with a team of professional creatives? We make it easy!

Give us a call today! We promise we won't bite.
Let's start a conversation.