Professional
Design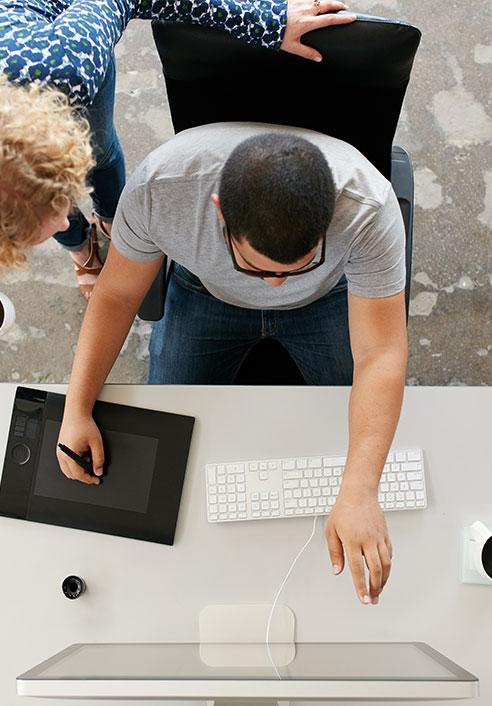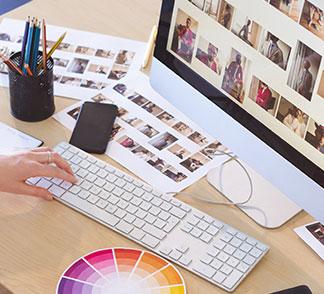 WE GIVE YOUR BRAND MUSCLES
Visual impact matters.
Take the look of your organization one step further with customized graphics for a style that is all your own. Whether you're advertising an important internal staff meeting or a major product, Wharton Curtis can help you foster a consistent standard of excellence.
We have helped shape the visual identity of some of the most influential organizations today with an unparalleled level of excellence and creativity. We take great care and effort to ensure that we listen to our clients' needs and provide solutions that will help them achieve their goals. 
Your organization can count on:
Sleek, professional, specialty-designed magazines and mailers
Logo development
Book and newsletter layout
Advertising, signage, and marketing campaign recommendations
Newsletters, event programs, bulletins, and booklets
Brochures, flyers, and mailers
Email advertising designs
Tradeshow displays
And more!