Website & App
Development

Website & App Development
LEAVE A BIG FOOTPRINT
Serve-up hot content everywhere.
Websites are first impressions, and first impressions are everything. With a custom website, you can brush away those worries of a bad first impression and instead make your audience want to come back time and time again.
Working hand-in-hand with our design team, our web team can help create a website that captures your brand and translates that into a captivating user experience.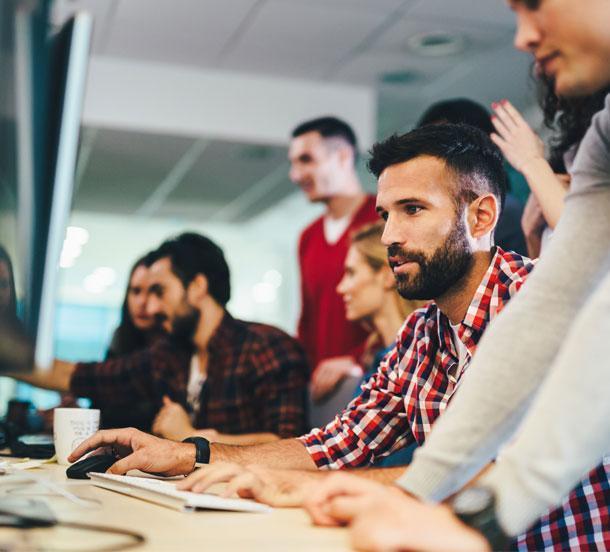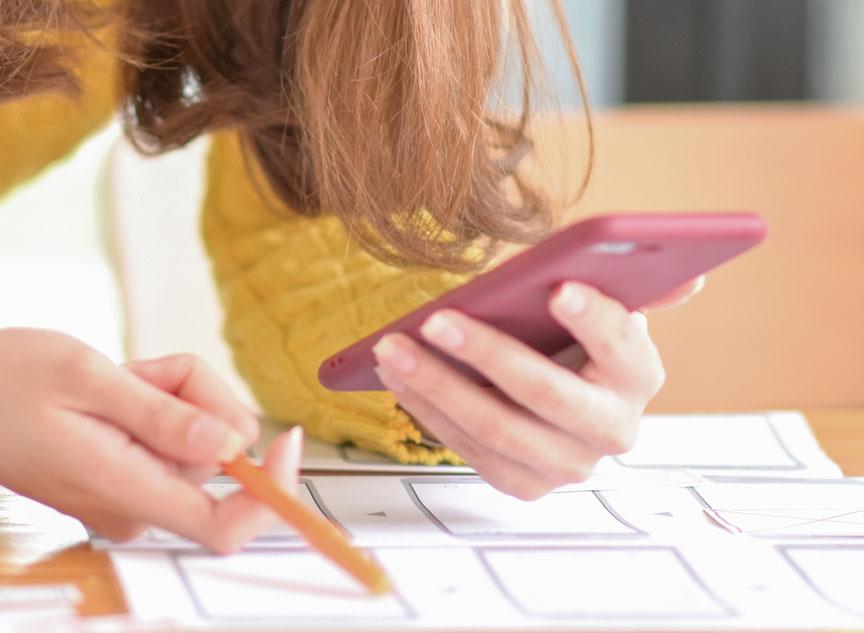 Put your organization into the hands of people all over the world, literally!
Consumers of all ages are devouring content, whether it be videos, news, images, or coupons. Mobile apps make that consumption even more accessible. With a mobile app, your clients can access your organization like never before.
Mobile apps can also be effective tools for internal management and can help create a custom, easy to use interface that helps employees perform!
BENEFITS OF WHARTON CURTIS WEBSITES AND APPS
Ease of use and practical functionality.

Various levels of customization based on the organization's goals.

Backend search engine optimization.

Hosting, security, and support.
Ongoing maintenance after website launch.

Build community with social network integration.

Allow users to access live streams, video on demand, and more.

Password protect your app so only authorized users can access it.
Check Out a Few of Our Clients: