Live & On demand
Streaming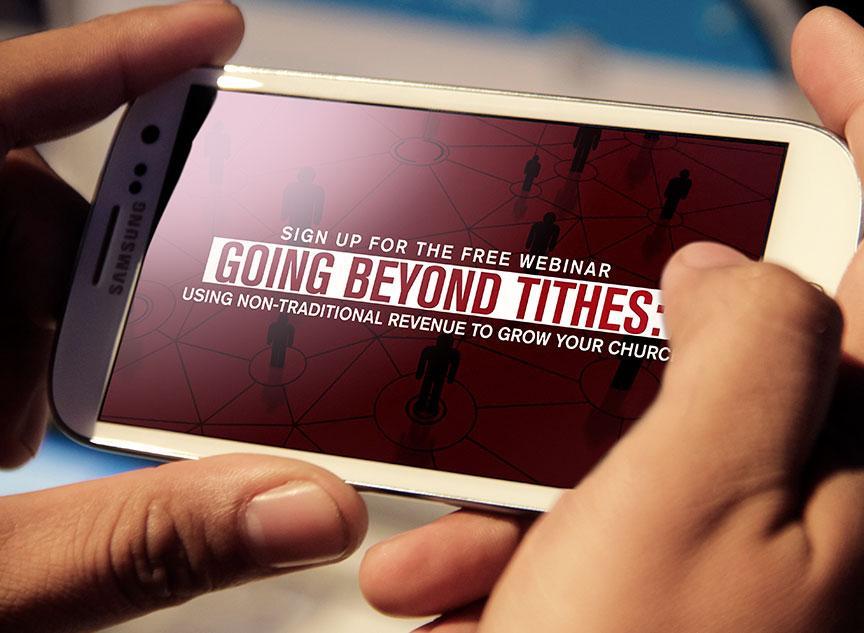 Connect to viewers everywhere they are.
Realize the power of utilizing high-quality video streaming to expand your reach.
Today, connections can be hard to forge, especially when clients and employees live in different places and times. With video on demand and streaming services, you can create content that can stretch across time and space to meet your clients and employees where they are.
You can create and host live press conferences, training seminars and more and store on demand video safely and securely on our servers so that your users can access it at any time. 
Streaming to unlimited viewers worldwide.
Custom, mobile-responsive media pages to display your live stream.

Streaming to multiple locations, including Facebook Live, YouTube Live and Roku.
Multiple bitrates to ensure smooth streaming.

Custom configured encoding appliances compatible with the most common video systems.
Live stream monitoring to ensure stream quality.