social media
Management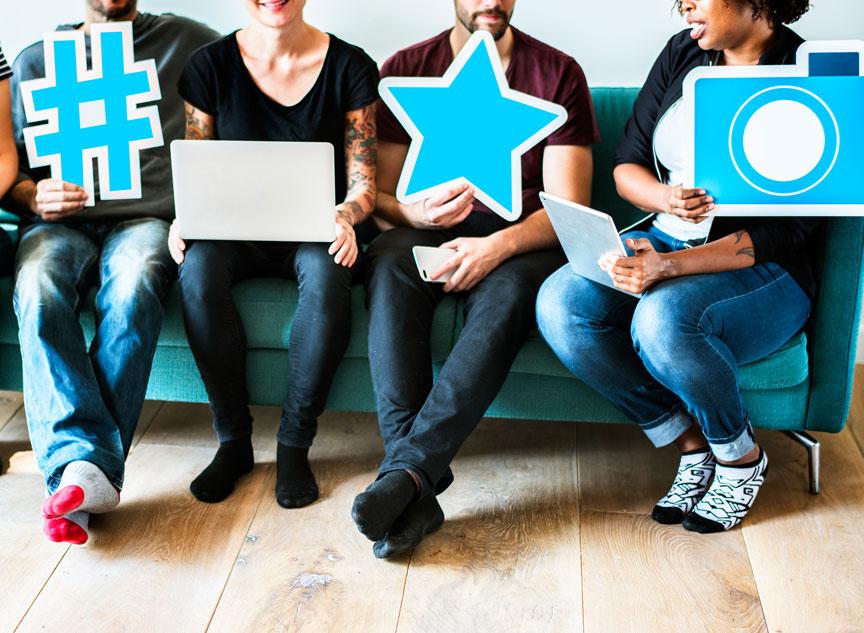 Go beyond. Go global. Connect using powerful content.
Social Media has changed our world almost as drastically as the printing press. With unlimited access directly to your audience, social media is paramount in importance. With our expertise, we can help you create pointed, powerful content that will directly access your market and expand your reach.
Without an active social media presence, you risk losing clients to another business or organization. Forget staying in your small corner of the world. Don't just reach your usual audience. Alongside social media, we can also help you develop your marketing plans to expand your reach in every avenue and help you to create a cohesive marketing plan.
In today's digital world, a strong social media presence is crucial to your success.
Wharton Curtis has developed a team of experts, well-versed in social media outlets including:
Facebook
Instagram
Twitter
Youtube

LinkedIn

And more!