Brand
Management

MAXIMIZE THE SPLASH
Experience the brand impact of
Wharton Curtis
We're Pros at Brand Matters
Your brand identity showcases your values and is a major factor in how others perceive you. So, how you're positioned in the marketplace matters. Not sure about what your brand is saying to the world? Want to make a different impression or strengthen your brand's voice? We can help with that. We're pros at brand matters. 
We evaluate, strategize, and implement innovative techniques to make your brand stand out positively in a crowded marketplace to your key audiences.
Here's what we can create for you. 
Launching a new business, revitalizing or revisioning your brand? Let us develop core brand elements – names, logos, taglines, positioning and mission statements, key messaging, brand toolkits and style guides, graphics, websites, content, and more –  for you.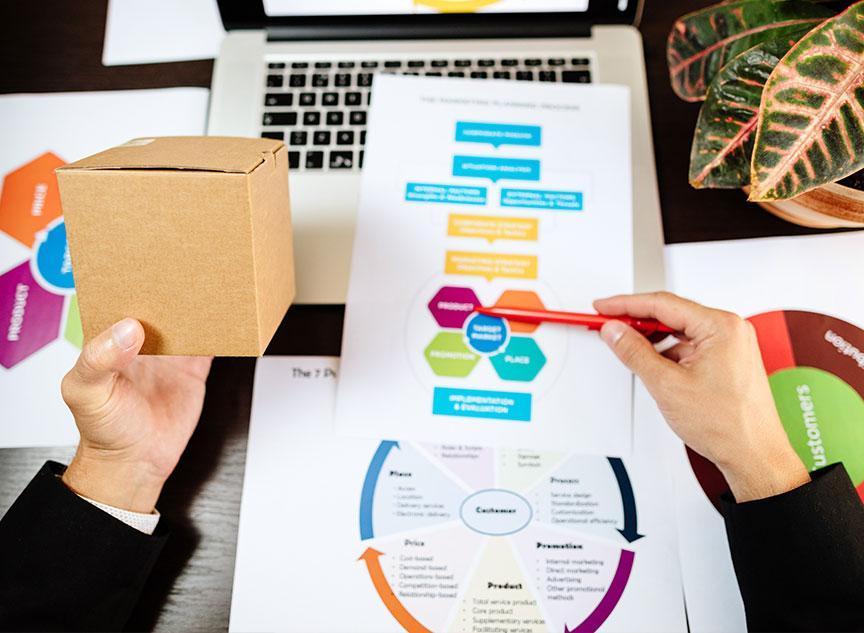 Brand Management services:
Creating and Defining Brand Identity
Brand Guidelines
Logo Design
Positioning
Messaging
Voice and Tone (tonality)
Marketing Material or Collateral