Video
Services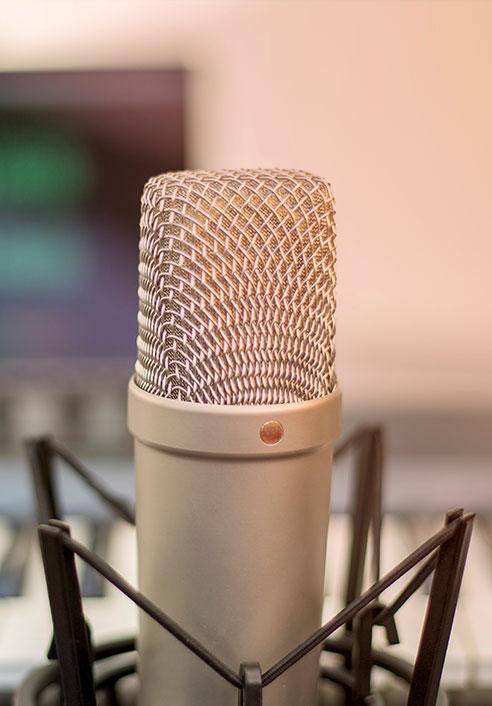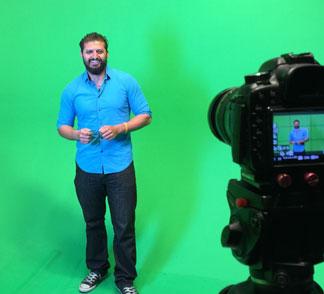 TURN UP THE VOLUME
Everyone has a story. Let us capture yours and share it with the world.
We bring stories and messages to life by listening to the details, developing scripts designed to  move your audience to action, resulting in a finished piece you'll be proud to share with the world. We understand that brands matter and that begins with storytellers who understand the marketplace and what customers demand.
Social videos generate nearly 1200% more shares than text and graphics combined. One-third of online activity is spent watching video. So, video marketing is the way to go. Strategically share the spirit of your organization with captivating video! 
Our Video Services Include:
Audio & video editing
Graphics development
Video advertisements & bumpers
Promotional spots
On-location shoots & support

Script writing

Voiceover support