About
US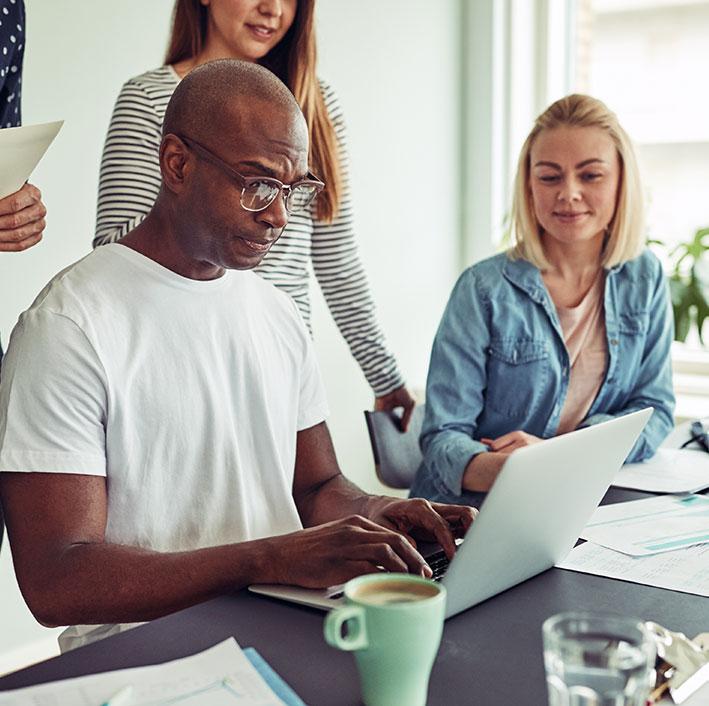 Welcome to Wharton Curtis!
We're a technology, publishing and creative agency based in Pittsburgh, PA.
Brands Matter
At Wharton Curtis, we care, we create, we communicate. We believe brands matter and we build brand experiences by building relationships with our clients to deliver customized data-driven solutions. Effective communication should be the heartbeat of your brand. It's the rhythm our team thrives to on your behalf. 
What Matters to You Matters to Us
Our sincerest belief is that our clients matter. What matters to you matters to us and our team of creative professionals will work with you, producing results to help you achieve your goals.
Diversity Matters
Does diversity matter to you? Well, it matters to us. Here's why. Plain and simple the world would be very boring if we all were exactly the same. There's beauty and power in diversity. 
Take advantage of the opportunity to work with an industry leading, minority and female-owned business. Our talented and diverse team can ensure you gain a fresh perspective while expanding your reach and influence. Wharton Curtis can position you with an authentic voice in the marketplace by targeting diverse audiences.