writing &
Publishing

AMPLIFY YOUR VOICE
Be heard. Be seen. Be remembered.
Creating quality content can inspire your clients and draw in customers. Whether you're creating books, magazine articles, email campaigns, blogs, letters, marketing copy, manuals and more—no job is too big or too small. We can help you craft your story. Whoever your audience is and whatever your voice is, we can help you maintain clarity and accessibility.
We offer both writing and editing services to help you maintain your standard of excellence.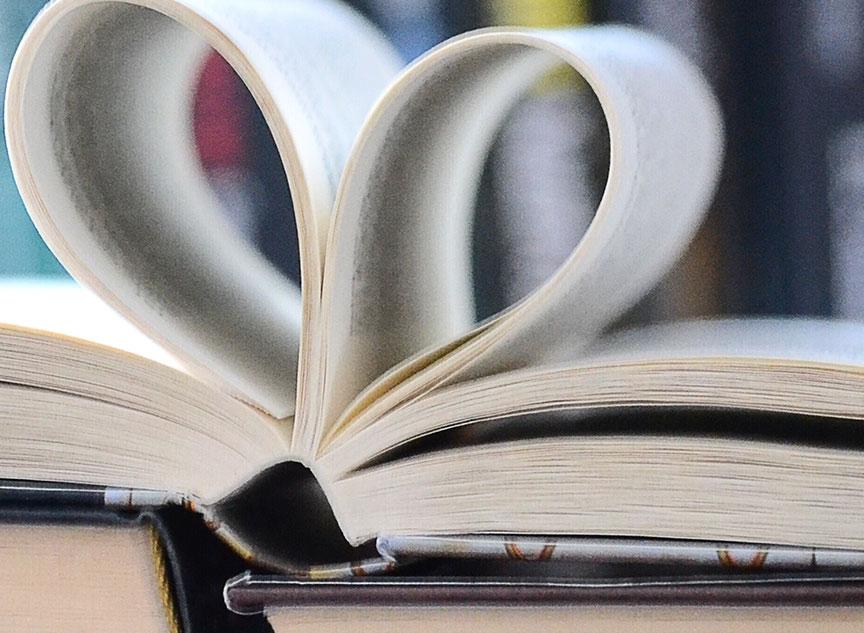 Our packages can be customized to meet
your needs and may include:
Manuscript review

Ghostwriting, editing, and proofreading

Publicity and promotion
Book layout and cover design

Copyright and ISBN

Product fulfillment and distribution
Check Out a Few of Our Clients: